Kia ora. Welcome to Visual Arts at Devon Intermediate.
The art room at Devon is a creative, busy and sometimes messy space. Original thought is encouraged alongside a strong focus on
learning processes.
Year 7s have a strong focus on painting and colour theory. Students work on a piece of 2D art and 3D art (papier mache or plaster) Year 8s have a printing focus. This includes screen printing, woodcut printing and mono
printing. We also have a fibres and fabric focus this year, working with harakeke and other fibre to weave and stitch.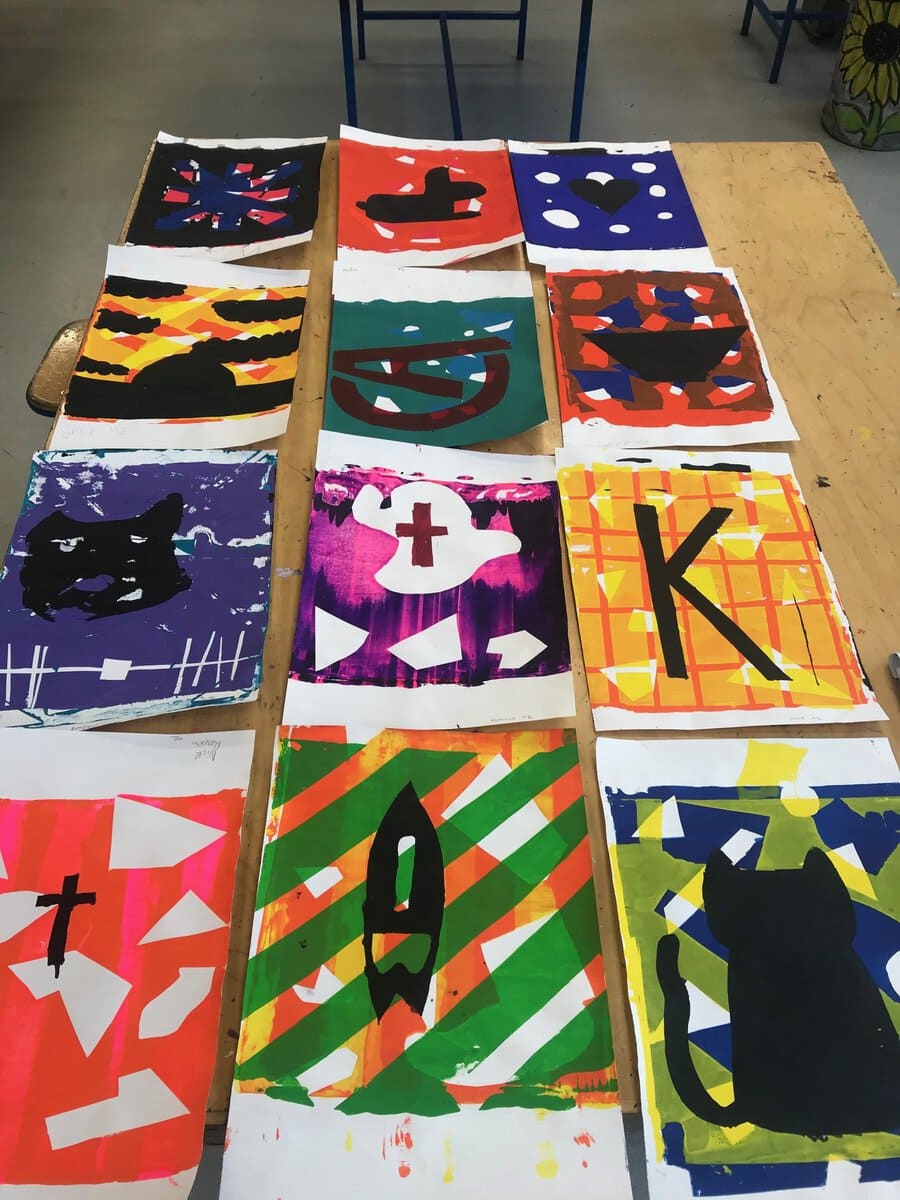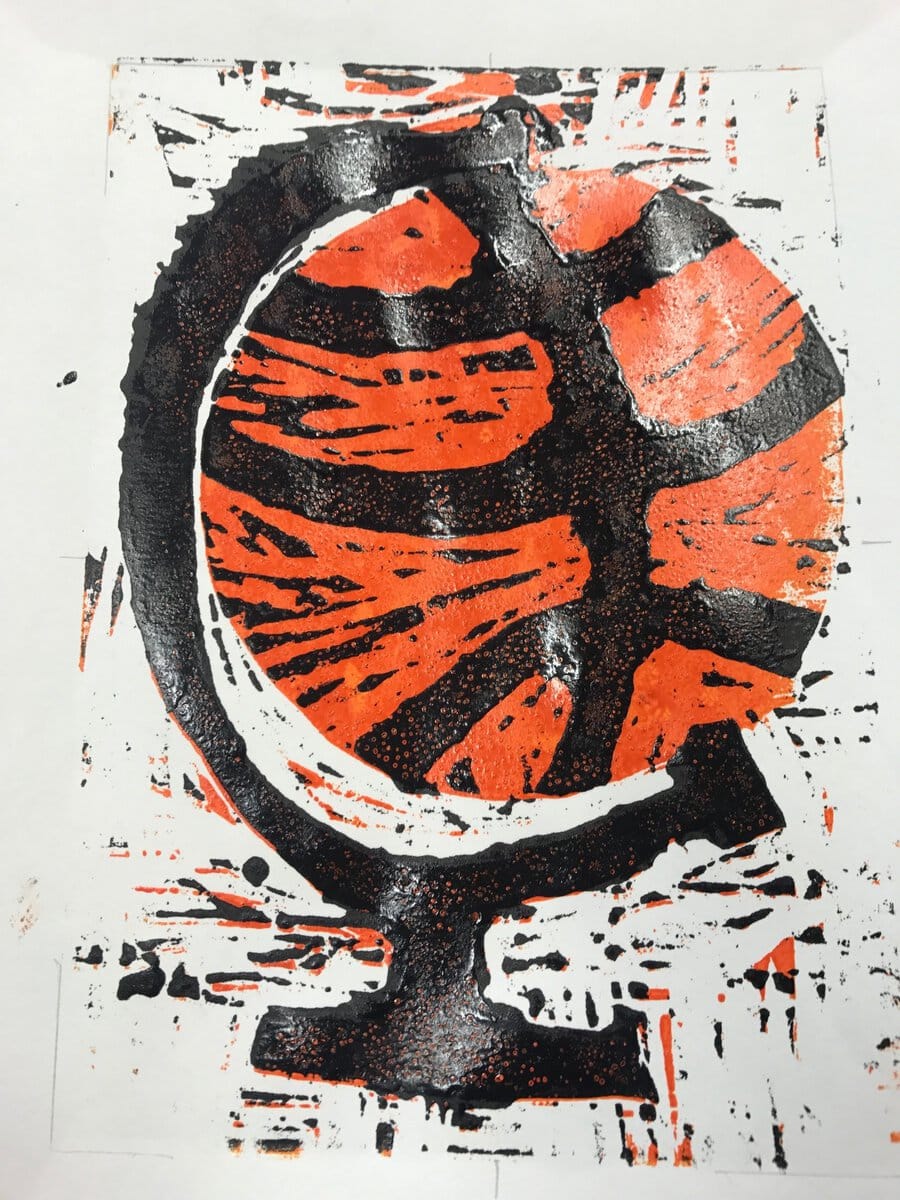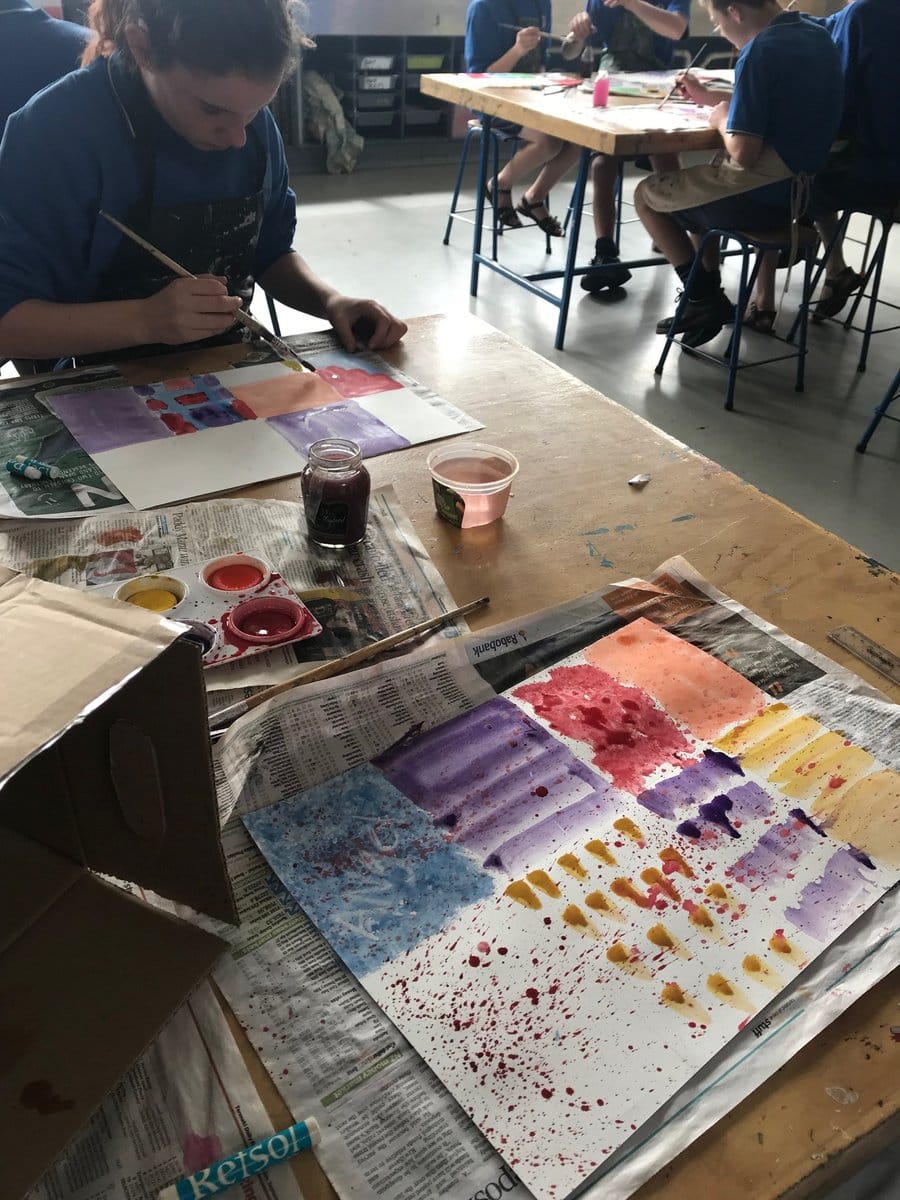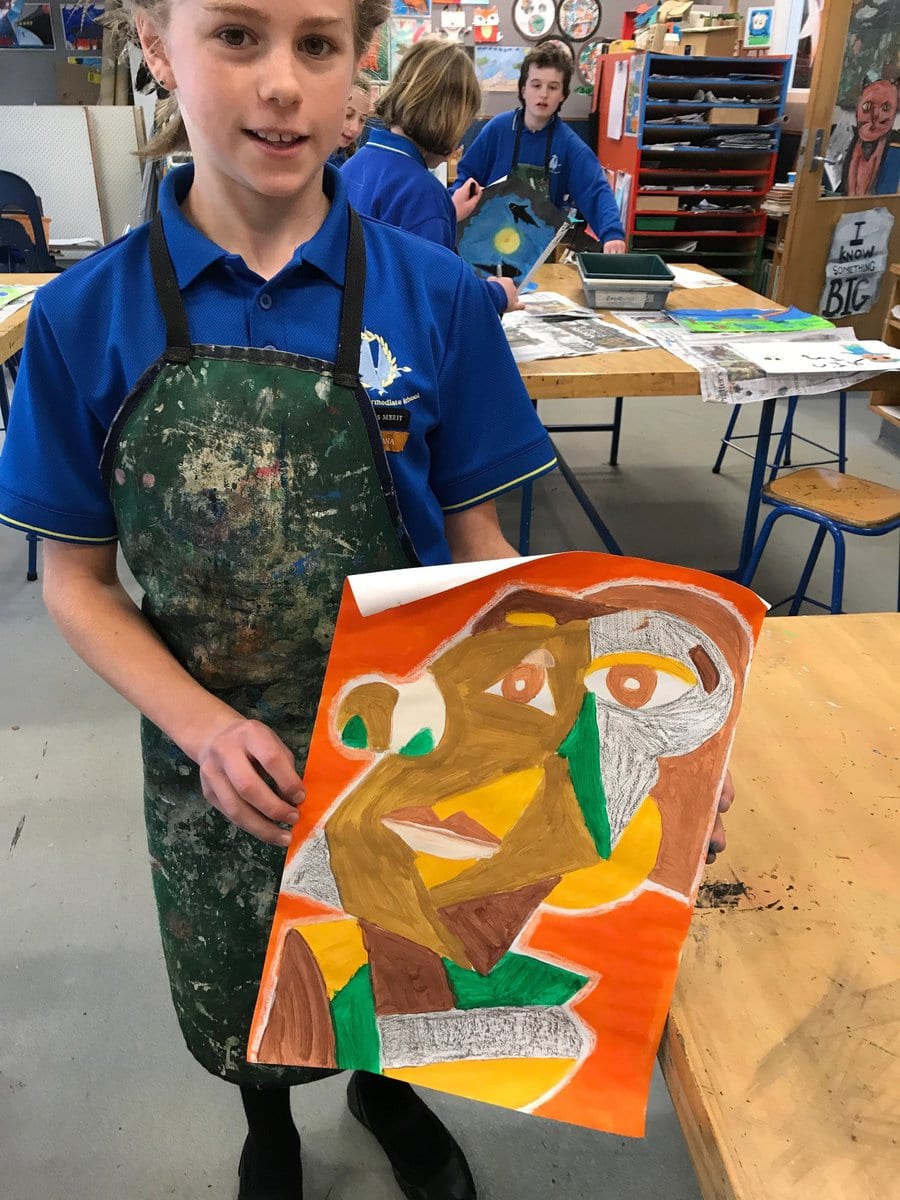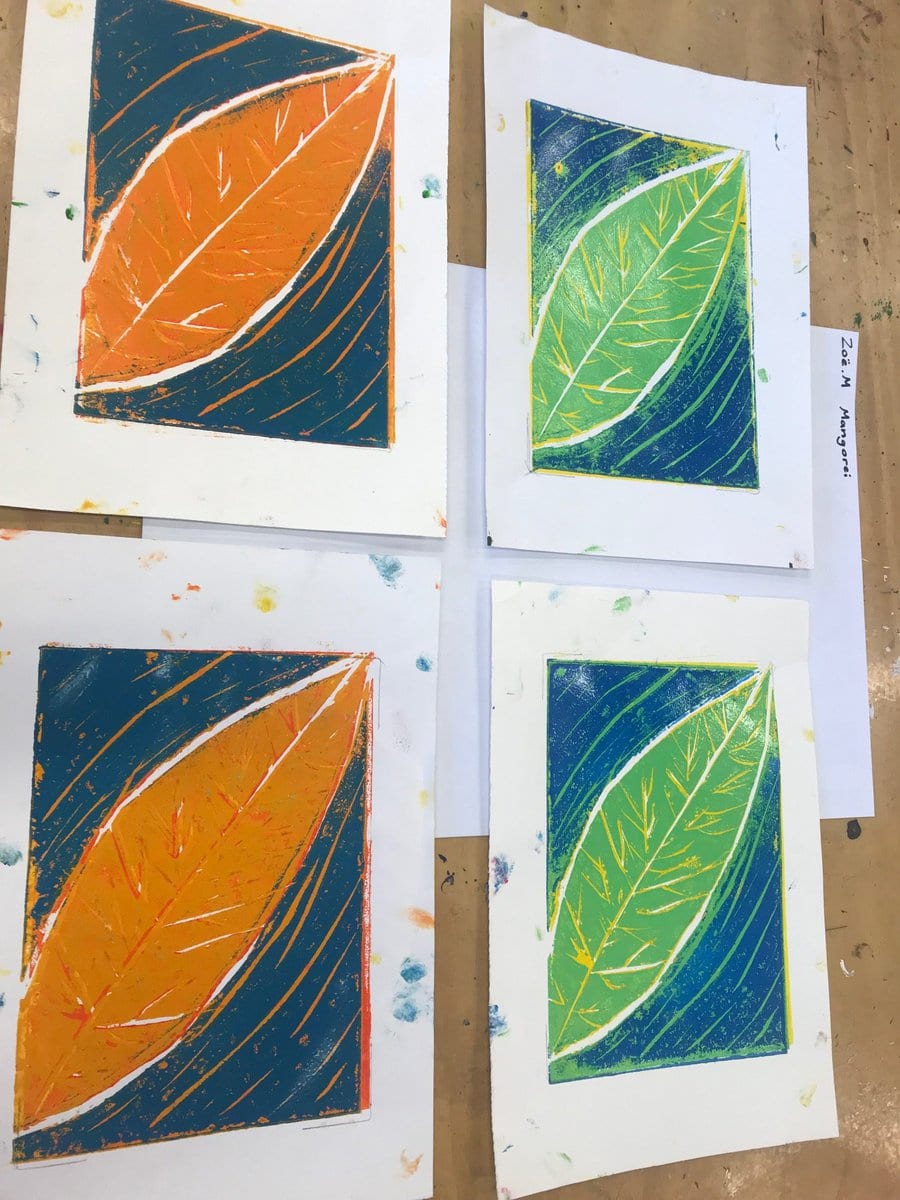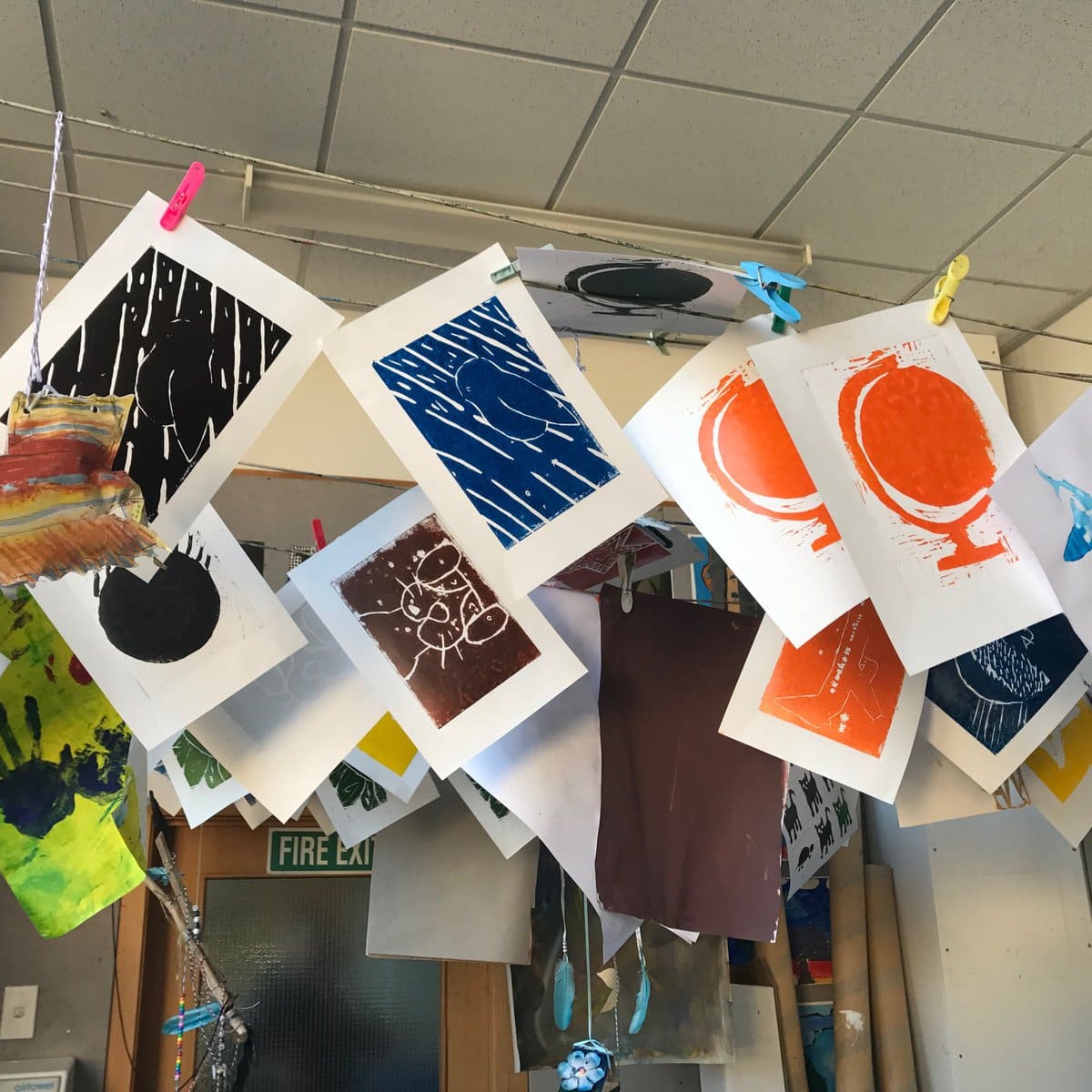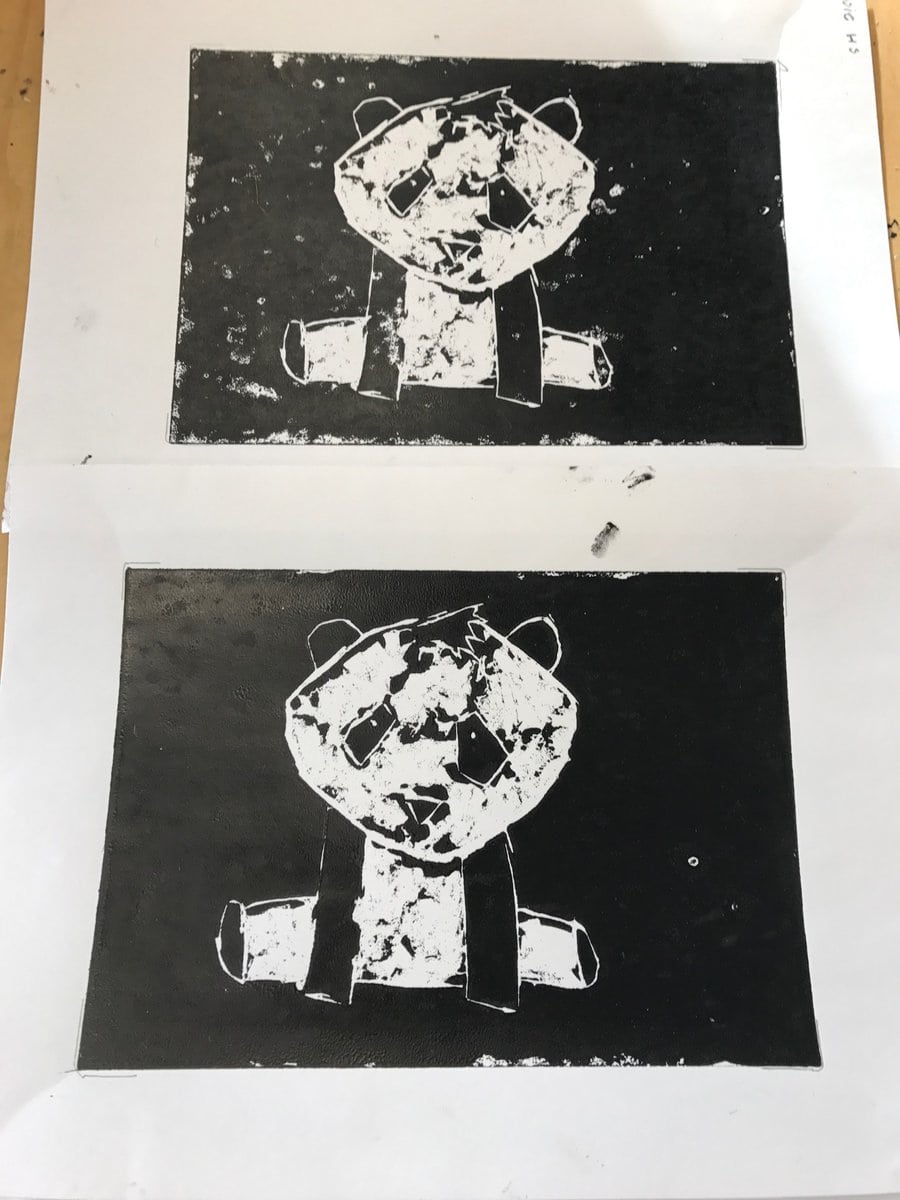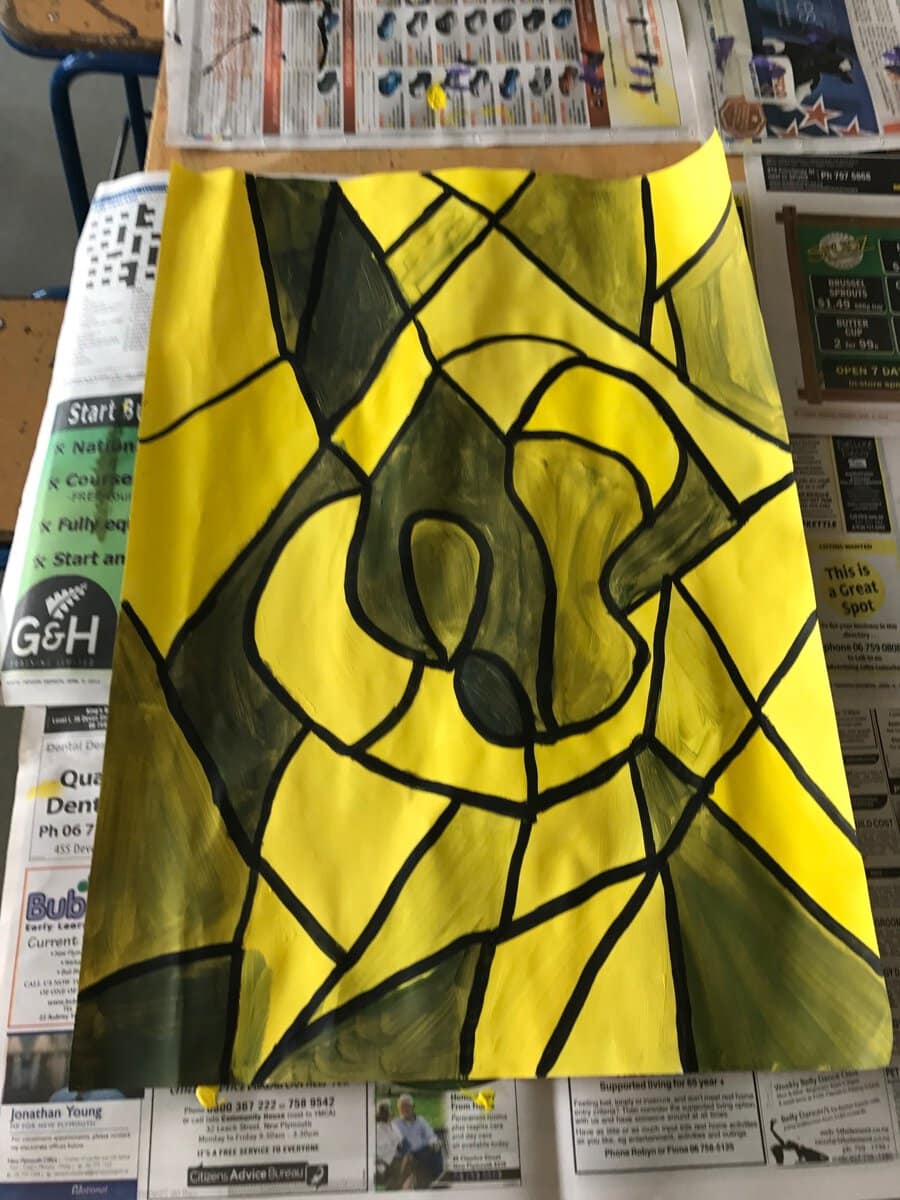 Cassie Batten