---
Term Three, 2020
Term Three promises to be another busy term in Room 9 at Devon Intermediate.  There will be numerous opportunities for your child to involved in – sports exchanges, production, cross country, speech contests and many more.  Keep an eye out in the school newsletter for more information.  It will be important for your child to pay attention to daily notices and make sure they attend meetings for activities they are interested in.
As well as the standard learning programme running throughout our school, this term Room 9 will also be doing some bonus activities.  We will be asking for your help and support nearer to the time.
We will plan and carry out an activity to help a community group. 
We will be running a 'Walk the Length of NZ' activity alongside our Cross Country training.  One day our class will be doing as many steps as we can and calculating how far we can walk towards walking the length of New Zealand.  Nearer to the time students will be asking their families and friends if they can 'donate' their daily steps to our walking the length of New Zealand step total.  Our aim this year is to achieve the whole length, or at least beat Room 16's efforts from last year.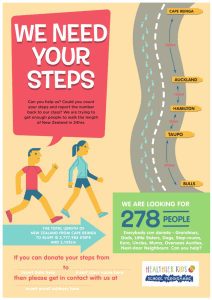 Our integrated learning topics this term are Sleep (Maths), Hauora and Celebrations.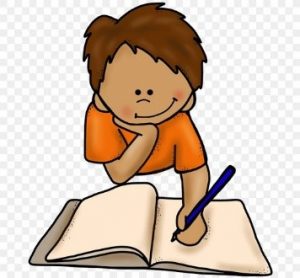 Language features – what are they, why are they used, where are they used and how can we use them to improve our writing?
Persuasive Writing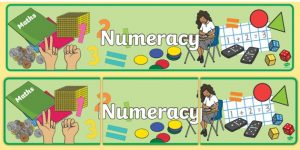 Statistics, Probability and Algebra
All students have a school email address and are able to use it to access google classroom.  They also have Studyladder and Prodigy accounts they can use independently.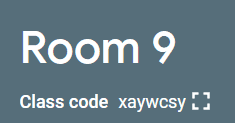 A highlight for many of the students this term will be the school production of The Lion King.  More information will come home nearer to the time about it.

All students will have homework.  It is given out weekly, from Monday to Friday.  This term the homework will be assigned on Google Classroom and hardcopy sheets.  Your child can choose which format suits them best.  The homework is given on Mondays and due in on Fridays.  If your child needs the weekend to finish their homework, that is fine but it won't be marked until the following weekend when they hand it in.  I have assigned homework online from the Friday so students can make an early start on it.  If you would like to receive a copy of the homework for the term, please let me know and I can email it to you in one file.
Room 9 is a Year 7 class and part of the Endeavour Team.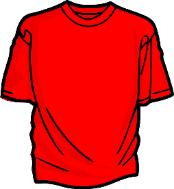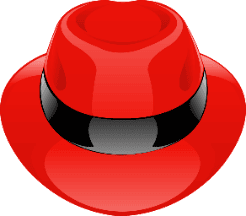 MANA EXPECTATIONS    
Respect – be caring and considerate
Use polite and appropriate language with a suitable tone
Treat others as you wish to be treated.
Accept and value differences.
Use manners at all times.
Care for all property
Follow instructions immediately.
Diligence – achieve your personal best
Do everything to the best of your ability.
Right place, right time, right gear.
Perseverance – finish what you start.
Wear the correct uniform with pride
Integrity – be honest and trustworthy
Take responsibility for your own choices and actions.
Speak the truth with kindness.
Honour your commitments.
Service  – help and be actively involved
Contribute for the right reasons.
Be positively involved.
Have an attitude of gratitude.
Use your initiative – help before you are asked.
These expectations help to create a positive learning environment for your child and allow us to maximise learning time to develop new skills and strategies across all areas of the curriculum. By meeting these expectations, being punctual and attending at least 80% of the time your child will be eligible for special MANA Reward Days, class trips and school events.
If you would like to contact me regarding your child, please do not hesitate to call the school office on 7585 266 or by email rtaylor@devonint.school.nz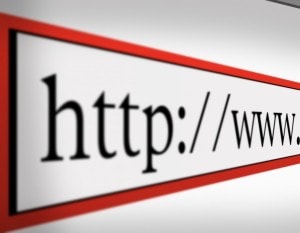 Recommended websites