Term 2 – 2020
Welcome back to Term 2 – in a slightly new way. Already students in Room 21 have been engaging in online learning, at home learning and participating in online meetings.
Students should have their logins for Studyladder and Prodigy – get in touch with me if you need this information sent again.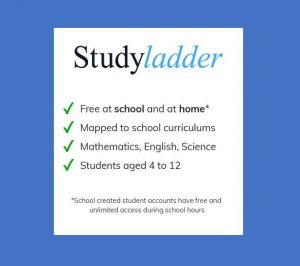 There is also our Google Classroom – class code zbpsolz (you must be signed into a devonint.school.nz email address to access the Google Classroom). There is also the Tech/Arts Google Classroom with more activities and learning available – class code z7tqf2k.
Students have been sharing their work with me and on our Google Classroom – please keep doing this, it's awesome to see the fantastic learning happening at home.
As we navigate through this term, potentially moving through different levels as decided by the Government, and making the appropriate changes, it is going to be important to stay in touch. Parents are welcome to email me on dbrookes@devonint.school.nz
Take care and stay safe.
Kia kaha
Mrs Dian Brookes