Ahoy there!
Welcome back to term three!
Our crew took on amazing learning opportunities with discovering more about online learning and wellbeing being a core focus as the term began. As we moved forward into known territory our crew headed towards Statistics, Geometry, Authors Purpose, Inferencing and Persuasive Writing. Outside the classroom our crew have begun training for Cross Country and also rehearsals are ongoing for our upcoming school production.
I am really proud of everyone adapting back into routine again and being so involved in their learning. Looking ahead we will continue to work on Authors Purpose and Persuasive Writing as well as Algebra, Number, Resilience and Te Reo.
Our crew are also taking part in the Wonder Project – Rocket Challenge this term. The project's aim is to get students excited about Science, Technology, Engineering and Maths (STEM). Our crew are working with Wonder Project ambassador Elly and myself to design, build and launch a water rocket! They will learn about Newton's laws, engineering design process and working as a team.
As you can see our term is going to be jam packed and full of exciting activities. I do ask that our crew continue to complete their homework weekly and continue to follow our MANA values by achieving their personal best, helping and being actively involved, being honest and trustworthy and being caring and considerate.  I am really looking forward to working with everyone this term.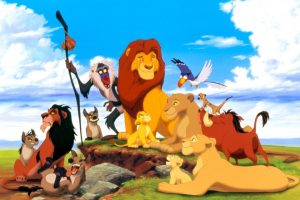 Important Dates this term for our crew:
Tuesday, 4th August: Highlands Exchange
Friday, 21st August: MANA Reward Day
TBC: School Cross Country
Thursday, 3rd – Saturday, 5th September: School Production
Wednesday, 23rd September: Taranaki Cross Country
Friday, 25th September: Last day of term