ROOM 14 2019
Welcome to Devon.  This term will be full of discovery, opportunity and growth.

Topics this term will be:
Maths:                          Number: Strategies and knowledge
Topic Studies:            MANA, Pepeha and hangi
P.E.:                              Swimming
Reading:                      Considering and discussing texts regarding purpose and meaning.
Writing:                       Developing awareness of purpose and audience.
MANA EXPECTATIONS    
Respect:                              
Be caring and considerate
Use polite and appropriate language with a suitable tone
Treat others as you wish to be treated.
Accept and value differences.
Use manners at all times.
Care for all property
Follow instructions immediately.
Diligence:                            
Achieve your personal best
Do everything to the best of your ability.
Right place, right time, right gear.
Perseverance:                   
Finish what you start.
Wear the correct uniform with pride
Integrity:                           
Be honest and trustworthy
Take responsibility for your own choices and actions.
Speak the truth with kindness.
Honour your commitments.
Service:                               
Help and be actively involved
Contribute for the right reasons.
Be positively involved.
Have an attitude of gratitude.
Use your initiative:           
Help before you are asked.
These expectations help to create a positive learning environment for your child and allow us to maximise learning time to develop new skills and strategies across and combining all areas of the curriculum. By meeting these expectations, being punctual and attending at least 80% of the time your child will be eligible for special MANA Reward Days, class trips and school events.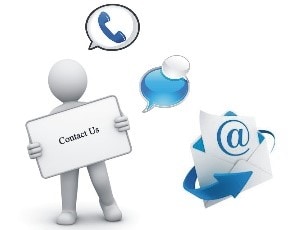 If you would like to contact me please either come into the classroom prior to 8:45am or after class, call the school office on 758 5266, or email me lhaldane@devonint.school.nz