After being a former pupil at Devon Intermediate School and then completing my Work Experience in the Food Room at Devon Intermediate during my Sixth Form year at Spotswood College I was inspired to complete my Teacher Training and Degree in Auckland. Since then I have spent time teaching Year 7 to 13 students both here in New Plymouth at Spotswood College and at New Plymouth Boys High School and in London for many years. I am very excited to be back at Devon Intermediate at the school that holds so many positive memories teaching my main and preferred subject Food Technology and working with such a positive and dedicated team.
Currently the Year 7 Food Technology Design Brief is:
A local food store wishes to introduce a small range of cakes for customers to purchase for special occasions. Design and make a small range of cakes for the launch of this selling line.
Year 7 students will be preparing and cooking a range of cakes such as Rock Cakes, Cupcakes, Muffins and various other cakes relating to the brief. Our focus is on planning to identify
key stages of the making process and choosing appropriate ingredients and equipment required to develop a cake. Students will then reflect on their planning to include reviews and evaluations.
The Year 8 Food Technology Design Brief is:
Due to an increase in foreign travel and the variety of cultures that make up life in New Zealand, many people now want to eat foods from different countries and
cultures. Design and make a multi-cultural dish which can be sold and served with a staple food.
Year 8 Students will be preparing and cooking a range of multi-cultural food products such as Spaghetti Bolognese, Chicken/Vegetarian Fajitas, and 
Chicken/Vegetarian Curry which relate to the brief. The Technology Process will be followed in line with the requirement of the New Zealand Curriculum when teaching a Technology subject.
I am aware of allergies and cultural preferences and prefer students to take ownership of these by keeping me informed of their own individual needs so that these can be a consideration
during the planning and making process.
My main focus is to develop confidence and independence in my students in the Food Technology room so that they may be inspired to safely prepare and cook meals for you at home! And yes
cleaning up is part of the process too!! So please enjoy the food!
Please note: All students will need to bring a Tea Towel to the Food Technology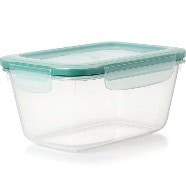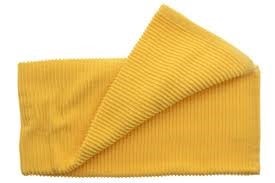 lesson and a container with a tight lid to take the food home in for you to taste and enjoy!
Any inquiries please do not hesitate to get in touch. I would love to hear from you.
Thank you.
Ms Lockett 🙂