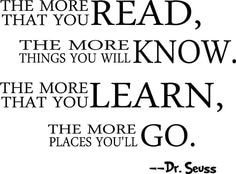 Welcome back to Term 2.
I hope you all had a wonderful holiday break and are ready to embrace another busy and exciting term. It was lovely being able to enjoy some of the marvellous weather we had over the holidays.
It was great to see so many Room 6 students representing Devon at the Dawn Parade on ANZAC Day! Well done!
Below are our curriculum focuses for this term.
Reading
Building Vocabulary
Reading for meaning, making connections and finding information in text.
Writing
The Writing Process, writing for a purpose, audience awareness, sentence and paragraph structure.
Maths
Measurement
Geometry
Topic
Mangaotuku Stream Study
PE/ Fitness
Winter Sports
Throwing and catching, kicking and trapping
Developing fitness
Please feel free to pop into the classroom to see how your child is going at any time.  The students will have a copy of our timetable in the back of their Diaries.
I look forward to meeting up with you in Week 4 for our Learning Conferences.
Nga mihi,
Mrs Sacha Buckley