Term 3 2020
Welcome back to Term 3! It is such a relief that we are fairly back to normal at Devon Intermediate. I want to mention how proud and pleased I was of the students in room 4 for their commitment to online learning last term. To learn to navigate google classroom, submit work, comment and reply to feedback and join google meets was truly amazing. Coming back to school was just as successful with great attitudes; it was great to see them again in person!
Just a reminder that over lockdown students had access to Study ladder and Prodigy. They have their log in details in the back of their school diaries. I encourage them to continue to use these websites as it will help with their maths skills and reading and writing. Also a reminder, that their weekly homework is now on google classroom (class code e77h3h6.) It is based on extra revision of what we are currently focusing on in class so will be really beneficial for students to complete to help solidify what they are learning.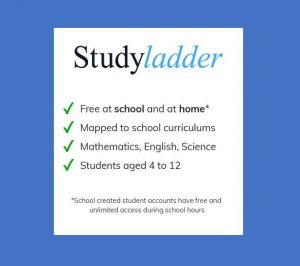 This term brings some exciting events and opportunities for students to get involved! Some of the events are:
Sports Exchange Week 3 with Highlands Intermediate
Cross Country Standards and Championships
First Aid training – Week 3
World War 2 Inter-class competition – Dodgeball!
Our School Production – The Lion King!
MANA Reward Days
Enrichments
It has been great to see many room 4 students get involved with our school production! We have students involved in the dancing and in the choir. The production goes ahead in week 7, and I cannot wait to see it all come together on stage!
Please continue to encourage and support our students in getting involved and participating in all opportunities Devon Intermediate offers. The next two terms will be busy and exciting!
Parents are welcome to email me on bstanford@devonint.school.nz
Take care and stay safe.
Kia kaha
Miss Brittney Stanford