Term 2 2020
Welcome back to Term 2 – in a slightly new way. Already students in Room 4  have been engaging in online learning, at home learning and participating in online meetings.
Students should have their logins for Studyladder and Prodigy – get in touch with me if you need this information sent again.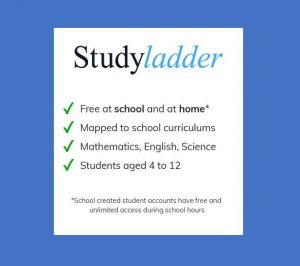 There is also our Google Classroom – class code e77h3h6 (you must be signed into a devonint.school.nz email address to access the Google Classroom). There is also the Tech/Arts Google Classroom with more activities and learning available – class code z7tqf2k.
In recent news, it is so great we are moving to alert level 2. I cannot wait to be back in the classroom with the students. I have been so impressed with the learning and work they have been producing online! Thank you parents and caregivers for helping your child with this, it is truly appreciated!
This term brings the start of our Winter Sport rotations, which your child should have chosen via email, and the start of our Enrichments programme on Thursday afternoons. Plenty of opportunities for students to get involved and learn/engage in something new! At the end of this term we will also have Planning and Pathway meetings, another chance for us to catch up and discuss where your child is at. 
As we navigate through this term, potentially moving through different levels as decided by the Government, and making the appropriate changes, it is going to be important to stay in touch. Parents are welcome to email me on bstanford@devonint.school.nz
Take care and stay safe.
Kia kaha
Miss Brittney Stanford