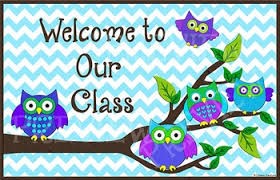 Term Two, 2020
This term has had a unique start.  Well done to the students and families who have persevered with home-based learning, whether it has been using the hard copy learning packs or online classroom.  Thank you for your patience with each other and me as I have been learning through this experience too.  At this stage we don't know what will be happening for the rest of the term and school staff are planning for many scenarios.
The Endeavour Bubble Class
The learning focuses are the same online, in class and within the hard copy pack learning activities. The main focus is on well-being – of your child and family.  If at any time you have questions about the learning tasks, please don't hesitate to email me.  If you and/or your child is becoming overwhelmed with something, do not let it cause stress.  Leave it and do something else enjoyable with each other.  Your child will be learning how to cope with change, resilience skills and real life at home learning.
Literacy
Information Reports
Numeracy
Integrated problem solving, tessellations, symmetry, logic and reasoning
Topic Study
Hauora Health & Well Being
All students have a school email address and are able to use it to access google classroom.  They also have Studyladder and Prodigy accounts they can use independently.
If you would like to contact me regarding your child, please do not hesitate to call the school office on 7585 266 or by email kcarr@devonint.school.nz
Recommended websites