Kia Ora and welcome back to Term 3
What a fabulous first half of the year we have had in Room 11. Last terms focus on Endeavour saw our class look into science and technology; a highlight was out team's science rotation on a Tuesday afternoon. Below are some photos of the different tech challenges we completed over the term.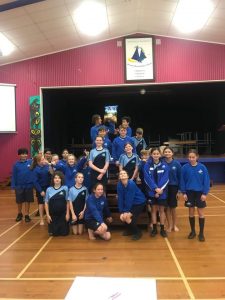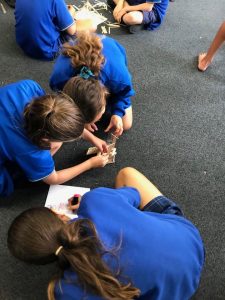 It has been great to see so many students actively participating in both our class learning programme and other opportunities the school has on offer.
Room 11 has made it to the final of both lunch time class competitions, Tug of War in term one and Rippa Rugby in term 2, unfortunately pipped at the post by room 15 on both occasions.
This term we are looking forward to the Dodge Ball competition and hopefully we will finally see the interclass shield in our room. We have a jam packed term planned, as well as dodge ball we have: winter sports exchange verse highlands, cross-country, school speech competition, AIMS games, camps, and MANA reward days. In class our curriculum focus' are:
Reading
Visualising (making mental pictures)
Writing
Procedural
Persuasive
Math
Geometry
Statistics
Topic
Adventure
Traditional Games
Cultural Studies
P.E
Winter sport codes
Cross Country
As we are now half way through the year can you please check with your children to see if they need any replacement stationery.  Students are starting to fill up their workbooks and pens and pencils are running out or being lost.
If you have any questions please contact me by email on mkynoch@devonint.school.nz or by ringing the school office.
I'm looking forward to another great term.
Maggie Kynoch